Hackney News: Great Things are Happening!
Christmas Program
Our Christmas Program will be December 16, 2016 beginning at 9 a.m.. Teachers will send home more info about this event.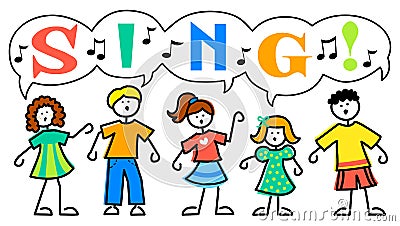 Early Dismissal
The students will be dismissed at 11 a.m. on December 16, 2016.
Christmas Break
Christmas Break will begin December 19, 2016 until January 4,

2017.